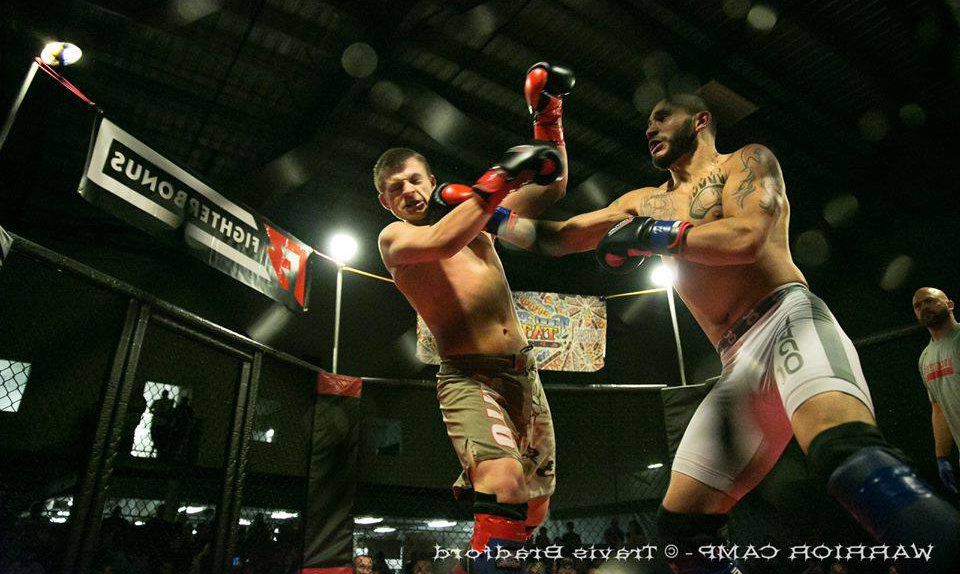 Want to instill discipline  while creating humbleness for your children?  At the same time exposing  the importance of physical wellness in your children. This is what the gift of martial arts creates.  We offer classes for kids 5 years and older with our two kids programs. We offer Brazilian Jiu Jitsu and offer kids MMA. Visit our Schedule section to check out the hours for our kids classes! Also sign up for free week so your kids and try classes so you can decide if its for them. 
Our kids are special to us and as part of our village we like to say raised by Warriors. As a fight gym we all work with our little warriors. We focus on teaching foundation and technique while also creating an atmosphere where they learn to love the sport. Our goal is to introduce our art and create lifelong martial artist. Combat sports is a great world to be a part of.  Where ever they travel across the globe they will find that they have family in every MMA and BJJ gym they walk into with instant kinship. Many of our kids are now part of our adults team and get to work with our littlest members. 
Some kids just come to have fun and get a workout while  some are serious competitors and we work hard to keep them challenged.