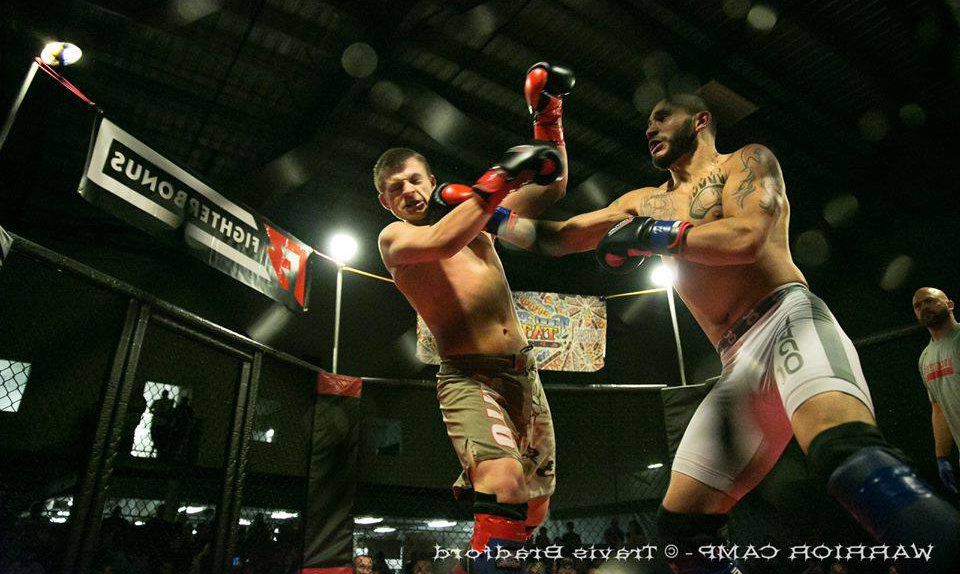 We promote local Amateur and Boxing Bouts. MMA Fights are every 8 weeks at the Hub Sports center in Liberty Lake. Check out the  Proving Grounds site to Register to Fight or to buy tickets for the event. Click Here
If you want to get ready for a fight, fill out form below for the free week at Warriorcamp. 
If you need any assistance or have any questions, please call (754)444-CAGE or email your questions to: warriorcampfitness@gmail.com

We look forward to meeting you!
Fill Out The Form Below For Your FREE Week Pass!