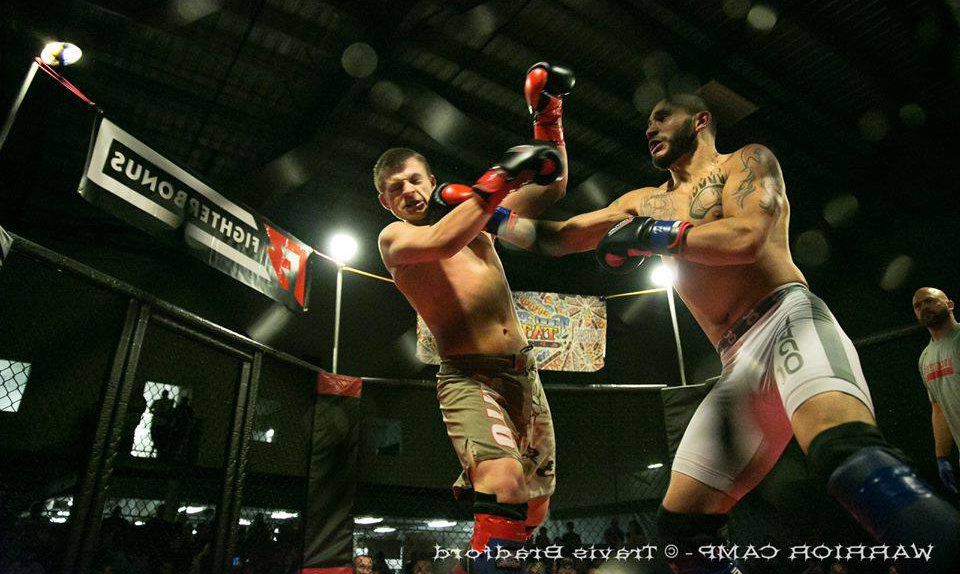 Thank you for visiting our Price Page. Check out Pricing and sign up.
Brazilian Jiu Jitsu- Monday and Wednesday at 5pm

MMA- Tuesday and Thursday at 5pm



We have memberships customized to fit your individual health and fitness goals. Prices  range between $25 per day to $100 -150 per month. You can start membership right now  Click Here 
We give anyone who is new to WarriorCamp a free week pass to check us out completely free! No contracts, no gimmicks! We want to direct you toward the best membership necessary in order for you to achieve your personal fitness and wellness goals which is why we extend this offer so you can check out class schedules, coaches, etc.
Please arrive 15-20 minutes early on your first day so we can meet you, show you the gym, have you sign a liability waiver and answer all your questions. It's important that we meet you and have you sign a liability waiver prior to beginning your first class. Bring ID and proof of local residency if address on your license is not current. Under 18, please bring guardian to sign wavior. 
Not local? Purchase a drop in class for just $25!  Click Here
Advanced reservation can be completed via telephone. If you are visiting the area and would like to reserve your spot more than 7 days in advance, please call (754)444-CAGE
Family Rates:
We have family discounts of $20 off each month for additional household members. Come in to set this up, Monday-Thursday 5pm-9pm or call Rose 208-750-8580
We make it easy. You can cancel membership at anytime by coming in during front desk hours (Monday-Thursday 5pm-8pm) and filling out a cancellation form! All memberships are set up for reoccurring charge. There are no refunds. Keeping it simple.
If you need any assistance or have any questions, please call (754)444-CAGE or email your questions to: warriorcampfitness@gmail.com
We look forward to meeting you!
Fill Out The Form Below For Your FREE Week Pass!