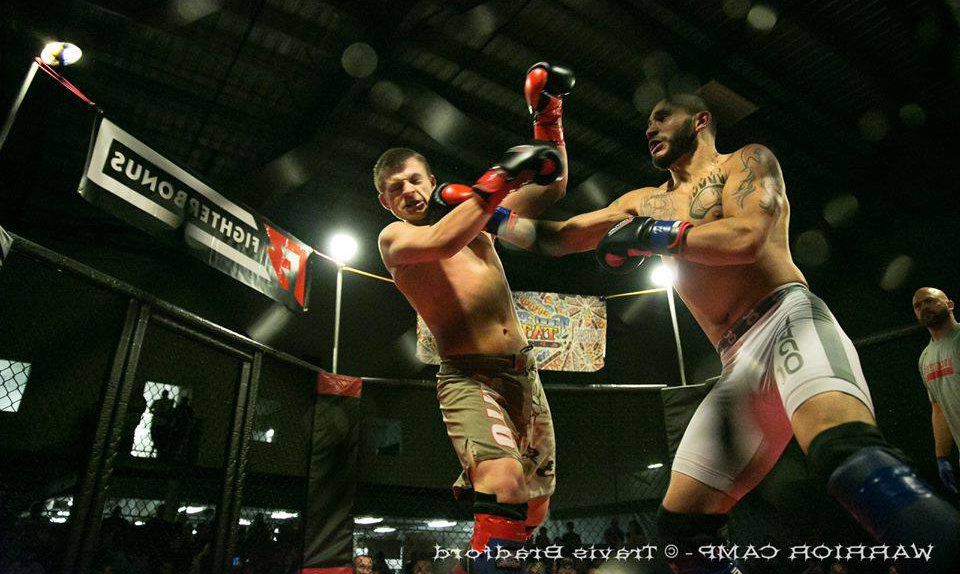 Jayce Fund




A fund created in the memory of Jayce



Funds collected will be used for

opportunities

to train and/or travel to

tournaments

and

competitions

. Jayce is an

inspiration

for us to keep heading forward to continue his journey through us. We will

remember

that anything is possible when we come together and support eachother. All money raised and used will be posted to this page. We thank everyone who has invested money and/or time into these athletes.
Lets get Mikey to regionals and beyond! 12/22/21

Total Raised- so far $1363.99 after fees

Plane Tickets-$812.80- paid

Next place nationals- Have to get to

regionals

First

Special Thanks to all below:

Photographer

Katie Hartwig @



Membership for one youth 07/20/2022

Mom is struggling to pay and youth is at risk. The state wont allow anyone to work towards membership so we are looking for money towards membership. His discounted outreach membership is $75 a month. He was referred to us by a state at risk program. We can make a difference. Please contact me as this can work great as a small business sponsorship. 208-750-8580