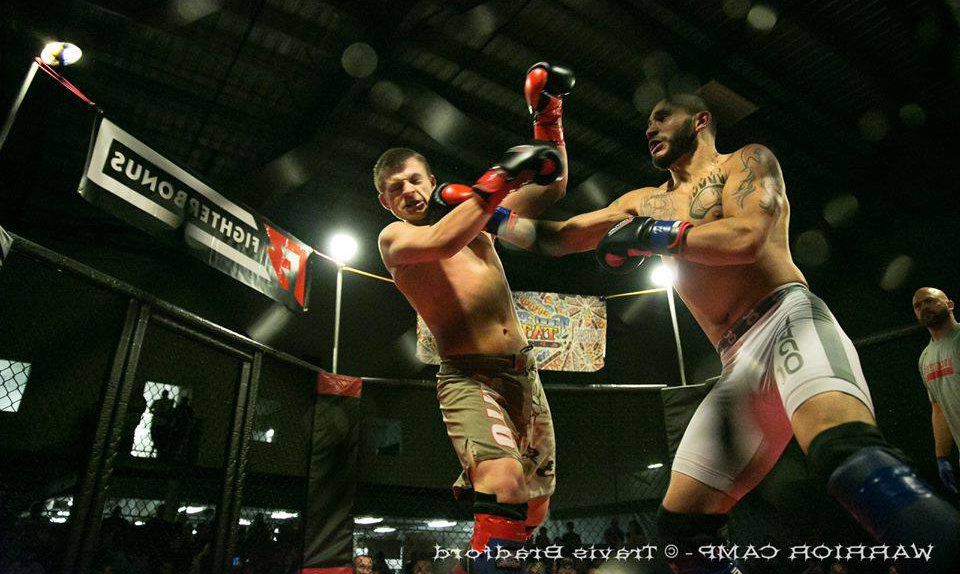 We give anyone who is new to WarriorCamp a 1 week pass to check us out completely free! No contracts, no gimmicks! We want to direct you toward the best membership necessary in order for you to achieve your personal fitness and wellness goals which is why we extend this offer so you can check out class schedules, coaches, etc.
Please arrive 15-20 minutes early on your first day so we can meet you, show you the gym, have you sign a liability waiver and answer all your questions. It's important that we meet you and have you sign a liability waiver prior to beginning your first class. Bring ID and proof of local residency if address on your license is not current. If your under 18, bring in a guardian to sign get started. 
What you need to be prepared. 
Jiu Jitsu,- Come in with comfortable clothing with no zippers or buttons or anything that can hurt the mats. You can leave shoes and items against the wall in the same room. Bjj class is 15 minutes of warm ups followed by technique. Beginner to pro appropriate. 
Jiu Jitsu Wednesday Smackdown- May be a little advanced as its positional live rolls. This means we start in or doing a submission. Its really fun and Beginner to pro appropriate.
Live Roll- Once comfortable and have a few techniques stay after bjj for live rolls. Tap fast and often:) This is how you turn into a true grappler!
MMA beginners- Geared for beginners to introduce simple combos and light 15 minute sparring. All classes taught by pros.  Equipment needed- Boxing Gloves, Shin guards, Mouth guard. Additional items add on items in the future- hand wraps, MMA Sparring Gloves. We have a full Pro shop with all items available at all price ranges. You don't need to start with it all but Boxing Gloves and mouth guard are a must. 
Muay Thai- This class is beginners to pro and high cardio taught by Kru CJ. Please arrive to this class on time.  Warriorcamp members  can take this class on Mondays and Wednesday. If you want additional training you can set that up with CJ and join his additional classes. 
MMA pro class- Please call Rose for invite- 208-750-8580
Wrestling- Alius Delarosa runs his wrestling program 2 days a week. He has regular price and Warriorcamp member special pricing.
Contact Alius for additional information- 509-863-6027
Not local? Purchase a drop in class for just $25!
If you need any assistance or have any questions, please call (754)444-CAGE or email your questions to: warriorcampfitness@gmail.com
We look forward to meeting you!
Fill Out The Form Below For Your FREE Week Pass!